7 Celebrities With The Fiercest Fashion Style
People with a good, settled sense of what their personal style is are quite enviable. In a world full of fast fashion and companies selling us a monolithic view of style, it's hard not to get caught up in things and look just like every other person.
So, if you're feeling uninspired and drab, here are 7 female celebrities to inspire you to experiment and find your own style.
1. Rihanna
Rihanna's been an icon ever since she broke out into the music scene back in the mid-2000s. Although she's shifted her focus into handling a budding business empire, the artist still never disappoints when it comes to her fashion sense.
It doesn't take a degree to be fashionable, but if it does, Rihanna could teach a whole course on it – no questions asked.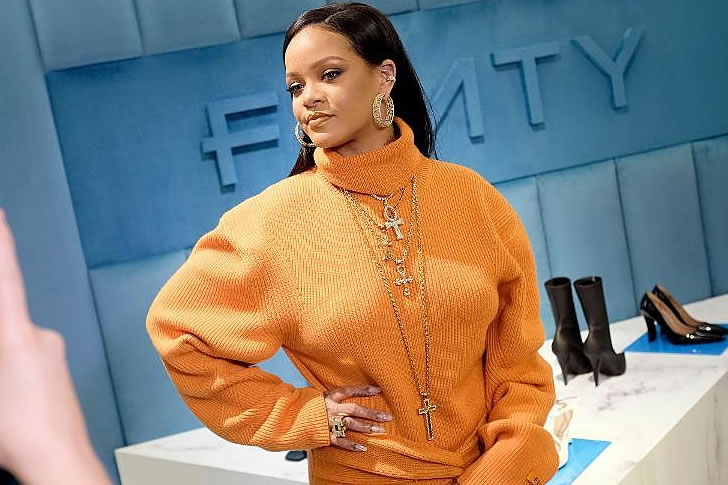 2. Zendaya
Blending young and classic pieces seems to be Zendaya's go-to move when it comes to dressing up for Hollywood events. She takes inspiration from timeless fashion icons like Audrey Hepburn and updates it to today's society.
She treats fashion as a total joy and has fun with it.
3. Margot Robbie
This Australian Harlequin actress has proven time and time again her prowess and range in acting, proven by the different genres of films she's taken part in. She's even taken part in telling the stories of refugees with Vanity Fair – The Story of Syrian Refugee's Law Degree.
Her passion for acting and her many passion projects is reflected in her fashion style. She can swing from the high romanticism of Chanel to Calvin Klein's cool and laid back outfits.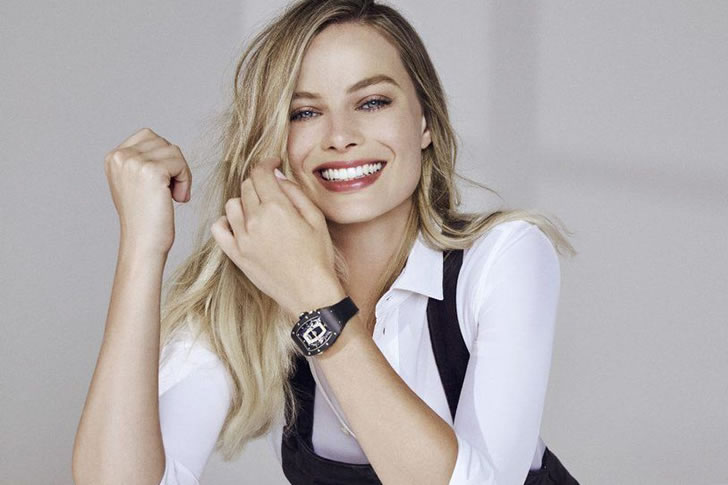 4. Cate Blanchett
Cate Blanchett is a "girl crush" of many. She's strong, beautiful, talented, and can rock the hell out of a suit. It's not even just neutral colored suits, no, Blanchett experiments and revels in patterns and evolving cuts, paired with a daring hair and makeup look.
If you want to see more of her iconic style in action, you can check out Ocean's 8.
5. Lupita Nyong'o
This Black Panther actress has broken the mold and continues to serve as an inspiration to many young women of color. Her talent is unparalleled and is starting to gain recognition in mainstream critics.
Since that custom-made Prada gown that the actress wore back in 2014 at the Oscars, she's since continued to awe people with her style. It's bold, sweet, and soft at the same time – providing different aspects of the actress' personality.
6. Victoria Beckham
The Spice Girls are a cultural '80s icon but their fashion really didn't stand the test of time. Victoria Beckham rose above it and proved that one bad decade of style is not enough to get her down. The singer turned fashion icon and businesswoman has proven time and time again that she can rock any style she chooses – from laidback airport fashion to gowns in Hollywood events.

7. Emma Watson
Hermione surely has grown up since the Harry Potter days! Although one wouldn't call Emma Watson's style to be bold in terms of colors and patterns, it certainly doesn't exclude it from being one of the most considered.
Watson's very particular with how her clothes are made, preferring ethically-sourced fabrics, proving that fashion and the environment can co-exist without destroying one another.
These are just some of the women you could draw inspiration from, there are still lots of them in Hollywood – or even in your daily life! What's important is to find your own voice and translate it into something you'd wear comfortably. After all, people get their first impressions by how you look so treat it as one of your investments.