7 Celebrity Tips for Your Skincare Routine
Everybody wants to know and acquire the secret to great skin but nowadays, we know that there's no "one size fits all" when it comes to skincare. This is proven by the different answers and takes given by different celebrities, actors, and models throughout the years. For some, a laid back approach works while for others, they stick to their holy grail.
To know more about the diversity of skincare and the different takes of your favorite celebrities, check out the list below.
1. Moisturizing is the key.
According to actress, Maria Borges, moisturizing her skin with oil twice a week is a great part of her routine. One of her greatest investments includes using L'Oreal Paris' Fine Flower Cleansing Cream to clean her face of makeup before doing the rest of her skincare routine.
2. Exfoliation is a must.
Singer and artist Camila Cabello swear by daily exfoliation. Being exposed to sweat, dirt, and makeup during practice and performances, Cabello believes in deeply cleaning her skin. After all, bacteria is what causes breakouts, right?
To prevent her skin from drying due to the constant exfoliation, she uses moisturizers, clay masks, and face masks.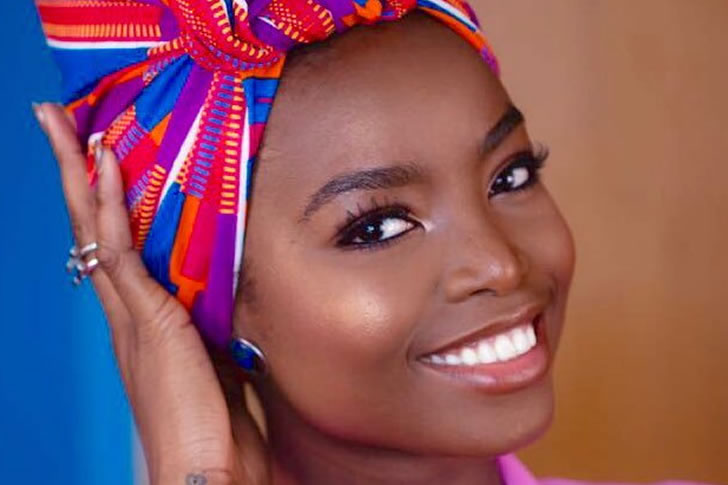 3. Remove your makeup!
Take this advice from actress Kate Winslet, who's aging gracefully and still looks as lovely as a rose. No matter how tired she is from taping, rehearsals, and shoots, Winslet never goes to sleep with her makeup on.
She uses the Tracie Martyn Amla Purifying Cleanser to wash off makeup and dirt from her face after a long day. Sleeping with makeup on can clog your pores and cause acne breakouts to occur.
Thus, it's best to swipe your credit card for a trusted facial cleanser to get you to the finish line of the day.
4. Give your skin a break.
It's tempting to try every product out there and change your routine every two weeks just to achieve your clear skin goal. However, this can actually do more harm than good. Not only does the skin need time adjusting to new products and routines, but it can also be easily overwhelmed by the number of products you're using.
Take it from Keira Knightley. For this busy actress, it's important to just let your skin breathe – free from heavy makeup and constantly changing routines.
If you're in your 30s, add oils and gentle moisturizers to your skincare investments.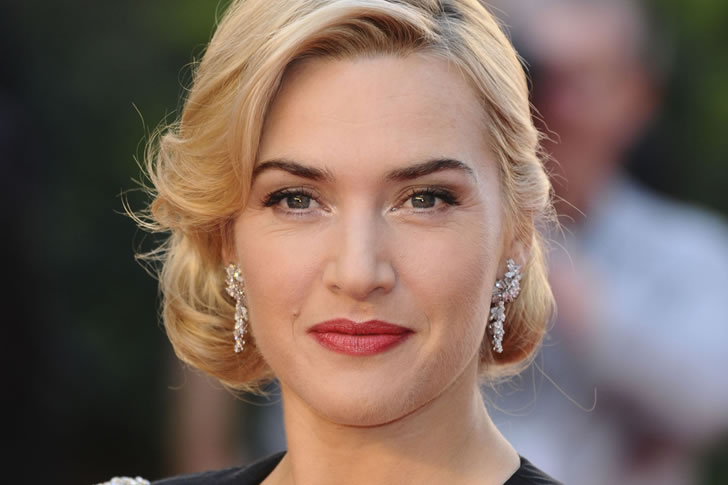 5. Check out serums.
For Kate Moss, serums are the non-negotiable part of her skincare routine – apart from the facial wash. She keeps it simple yet so powerful. As you know, serums contain active ingredients.
If you're planning to avail of one or to use one, it's best to consult with your dermatologist about what type of serum best suits your skin. This will help you achieve better results in the long run and avoid any negative or allergic reaction on your skin.
6. Know your skin.
This may seem like a no-brainer, and it's true that you don't need a degree to know this but you'll be surprised by how many people don't really know their skin.
Christy Turlington-Burns is not one of those people. Her skincare routine takes into account where she lives and how the climate is. These factors change what your skin needs and are best considered before you decide to invest in anything.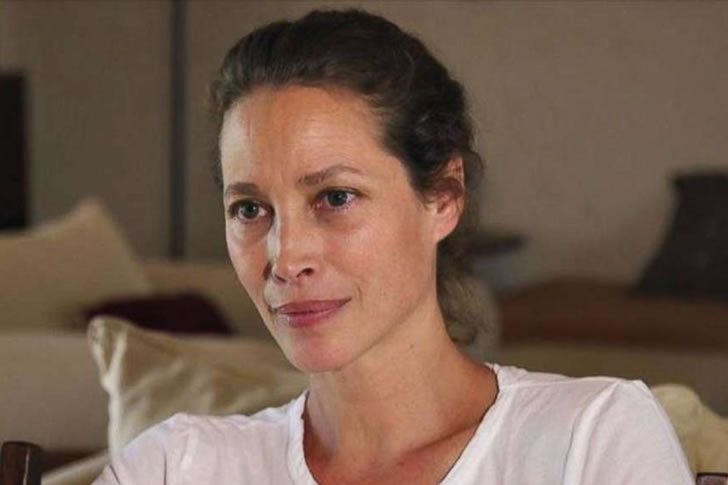 7. Keep it simple.
Contrary to popular belief, you don't need a bunch of skincare products to achieve great skin. Sometimes, it could be really simple, like Winnie Harlow's routine. She sticks to facial cleansers, toners, and moisturizers to keep her skin supple and healthy.
At the end of the day, these are just tips. You still have the final say as to how you'll build your skincare routine and which products you'll use. We hope these tips guide you on how to start or adjust your routine!