7 Celebs With Mad Makeup Skills
It's easy to think of celebrities as these untouchable deities far too beautiful and regal to be touched by mere mortals. While it's not true – they are still humans after all – it doesn't make it easier when they look like they've stepped out of a red carpet event all the time. Much can be attributed to their full glam squads, but the truth is, many celebrities had to learn to do their own makeup, too!
After all, they're not always accompanied by their team, especially during their personal time off. Their skills could be from online classes on Youtube or just from simple trial and error while they were still trying to break into the industry.
Whatever the reason might be, it's great that they have these skills. To learn more, here are 10 celebrities with mad makeup skills!
1. Lady Gaga
Lady Gaga is known for her bold and out-there looks in her music videos and red carpet events. For most of these looks, she relies on her longtime makeup artist, Sarah Tenno, but for smaller events and day-to-day errands, Lady Gaga actually does her makeup herself!
She prefers to keep it simple with a signature black eyeliner, mascara, and lipstick for a quick and easy look.
2. Halsey
From one female musician to another, Halsey has been doing her own makeup for the longest time. It's definitely one of her best investments to herself as she's already mastered the perfect Marilyn Monroe-inspired look at the New York Fashion Week's gala.
She's even partnered with YSL Beaute for a series.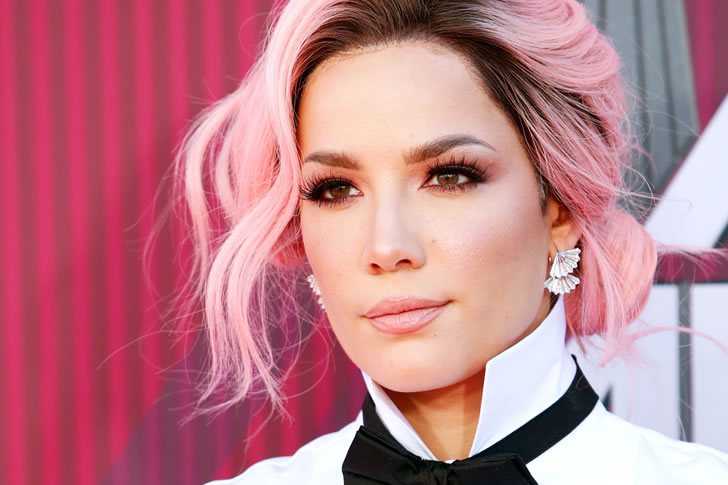 3. Ariana Grande
Ariana's been in the spotlight since her Disney days, so it's not surprising that she's picked up a thing or two about doing her own makeup. The pop icon can take credit for popularizing the signature Ariana cat eye! With years of wearing it, she's definitely mastered the art of a perfect wing.
4. Ashley Tisdale
High School Musical's Sharpay Evans has gone far from singing about luxurious summer activities to creating her own makeup line. With the advent of many celebrities and Youtube vloggers launching their own lines, Ashley Tisdale makes sure that she walks the walk with her own makeup line.
She's seen to be wearing her own products, proving their effectivity, flawlessness. Of course, she does this all on her own!
5. Blake Lively
Blake Lively always looks stunning in every paparazzi photo of her. How does she do it?
Well, Lively picked up her skills not from online classes but on the set of her many photoshoots. She observed what her hair and makeup artists do and applied it on her own for red carpet events. At this point, she's a professional already!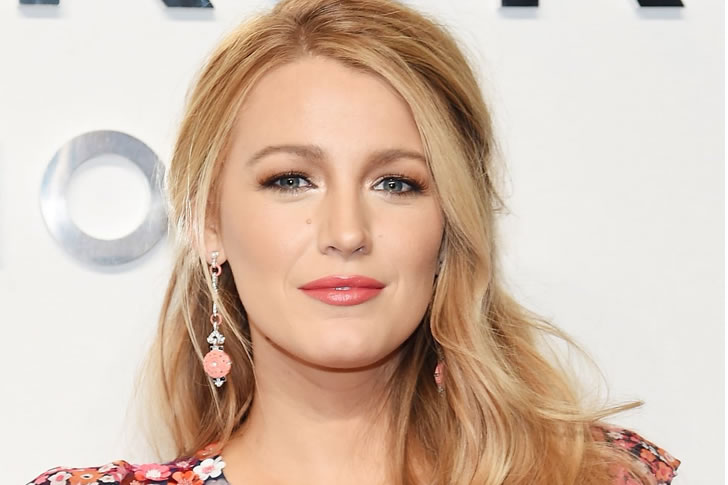 6. Zendaya
This singer and actress has been the talk of the town since her amazing performance in The Greatest Showman and in the latest installments of Marvel's Spider-Man.
Yet, Zendaya still often prefers to do her own makeup for red carpet events. She's even teased her fans about an online class or tutorial on how to achieve her looks. We hope she pushes through it soon!
7. Megan Markle
Before Megan Markle became part of the royal family, she was an actress first. With her exposure to hours of sitting down with makeup artists, she's picked up some mad skills!
It was revealed that Megan usually did her own makeup for royal appearances, but still calls on her longtime makeup artist, Daniel Martin, for special events.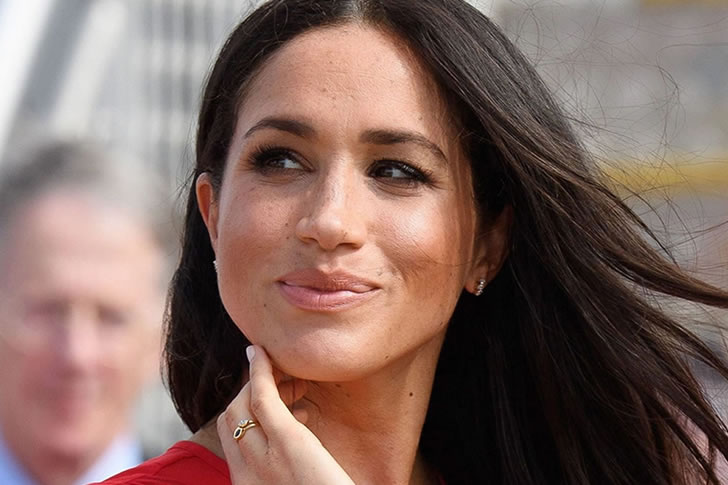 Celebrities are just like us! Now you know that you don't need a full-on glam team to keep you looking great – just a few tools, some practice, and a whole lot of confidence and you're good to go!