7 Fashion Advice From Women of Fashion
A woman's life is all about balance (so is a man's, as it should be) between career, family, and self-care. With all these things going on, fashion can often take a step back for more important aspects of life. Sometimes, it almost feels impossible to look good while juggling everything – but it's not impossible!
To know how to slay your next Instagram post, social event, or just a day at the park, here are 10 tips you can use!
1. Try something new
It's tempting to stay in your comfort zone. It's like a credit card, in the way that it provides you security, but at the same time, it can also be your downfall if you keep sticking to it exclusively.
It never hurts to try something new. If you're intimidated, don't be. Start small! Maybe you could switch out an old shade of lipstick, or try on that jacket or shoes you've been hiding at the back of your closet. You might be surprised by how much you'll like them.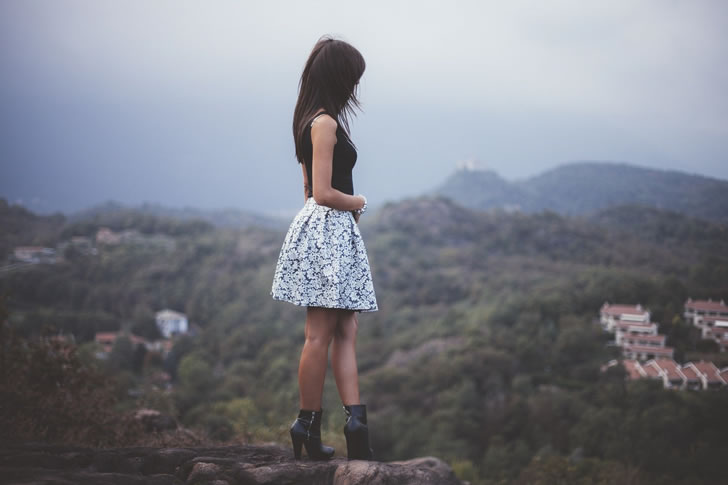 2. Plan it out
Treat it as part of your routine. If you can plan out your meals, you can plan out your outfits. There are probably online classes available to help you mix and match patterns if you need help.
Try planning out your outfits for three days to start. Not only will it save you time, but it will also afford you more time to consciously pick out what to wear.
3. Get to know your body shape
Even the most beautiful clothes won't look right if they don't fit right. It's always best to fit any item of clothing first, or better yet, be more aware of what your body is shaped like.
It doesn't take a degree to consider one's body shape. Not to mention it also allows you to choose which parts of your body you'd want to highlight. If you feel like you have great shoulders, try off-shoulder outfits! If you feel like you've got great legs, there's a wide variety of skirts and jeans to choose from!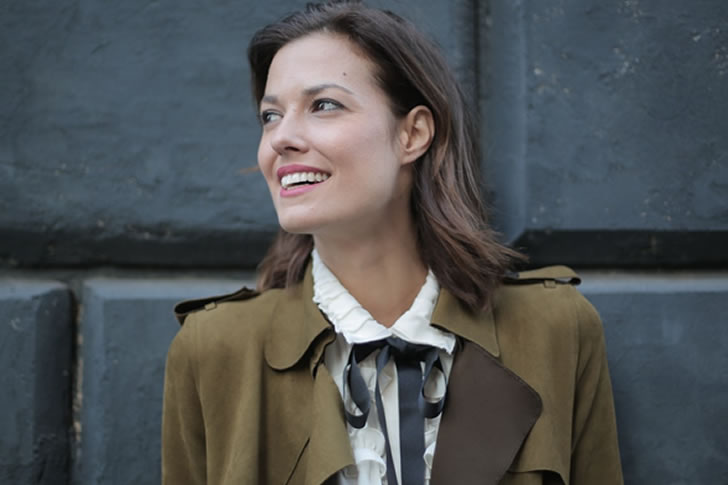 4. Invest in one conversation piece
Every once in a while, you need a "wow" factor. It could be for an interview or a shoot, but whatever it is, you need at least one conversation piece to boost your confidence and bring your outfit for 100 to 200.
It could be a necklace, a hat, a vintage bag, or a large pair of earrings – it's up to you!
5. Always lean towards overdressing
Sure, it can be a bit embarrassing at first but would you rather be stared at for being underdressed or be awed at for being overdressed?
If you don't know where you're going or what exactly "smart casual" means, go for being more dressy. If you're worried about being too dolled up or too formal, bring a cargo jacket or blazer to soften your look.
6. Check out your fashion inspos
If you're stuck in a rut, hop online and check out what your fashion icons are wearing. The internet is a wonderful place filled with online classes, influencers, and other resources to get you out of your fashion rut.
Check out Instagram or Pinterest boards for endless inspiration for your next outfits.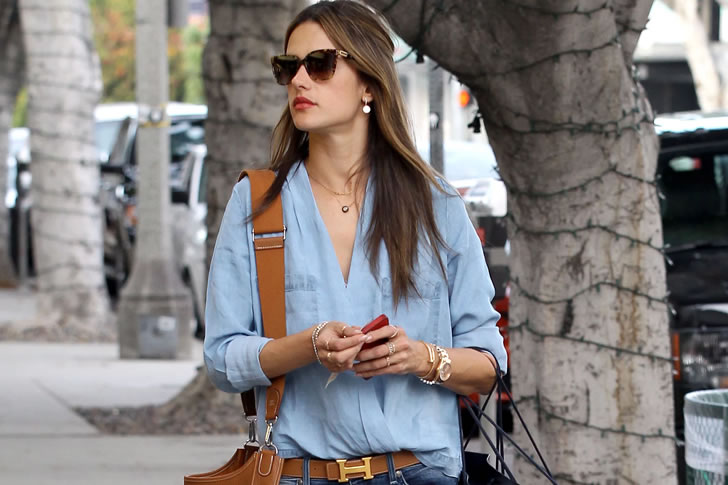 7. Remember, age is just a number
Fashion and style have no age limit. Whether you're 24 or 62 years old, you can wear whatever you like with confidence and grace. Clothes don't have an age limit either – you can rock a leather jacket whether you're 18 or 50!
Don't let haters dictate what you wear!
In conclusion, these fashion tips are only guidelines and not rules. It will always be up to you and your comfort level to find your true fashion style.