7 Female Celebrity Style Icons To Emulate
The saying "fashion fades, only style is timeless" uttered by the iconic Coco Chanel rings true up to this day. Trends and fads come and go, and in the age of fast fashion, they come and go a whole lot faster than they used to. One day it's in, the next day it's out. While following a trend can help people achieve and understand their personal styles, some people just have the eye for it.
They are what designers call their "muses". These people, even without a fashion degree, have turned their fashion sense and style into a brand unto itself. To understand more, here are 7 female celebrity style icons you can get inspiration from.
1. Jennifer Anniston
Jennifer Anniston's star hasn't dimmed since her rise in the '80s and '90s, especially after her role as Rachel from F.R.I.E.N.D.S. Her reputation and the causes she believed in has cemented her spot as one of the most influential individuals in Hollywood.
With this influence and her ability to wear a classic LBD – little black dress- in so many ways made the clothing item a staple in every woman's wardrobe.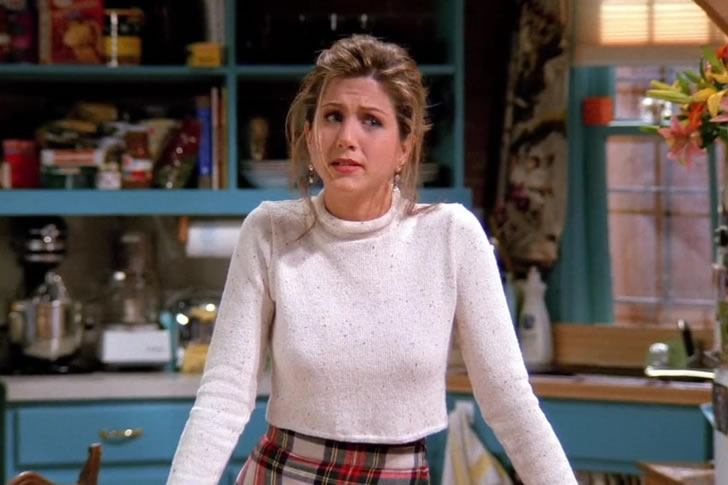 2. Princess Diana
Although long gone, Princess Diana made her mark not only because of her kindness and her initiatives to help the downtrodden during her reign but also because of her impeccable fashion sense.
Although limited by the strict royalty dress rules to a large degree, Princess Diana managed to find a way to make her wardrobe appear modern, youthful, and stunning – perfect for her forward way of thinking.
3. Kate Middleton
From one royal to another, Kate Middleton also exudes elegance, sophistication, and poise in every photo taken of her. Her fashion sense is characterized by solid, classic colors that befit her regal station.
Investments are made in her wardrobe, filled with designer items like Issa, DVF, and Joseph Reis.
4. Madonna
The Queen of Pop hasn't run out of gas quite yet. Madonna is still actively performing at concerts and creating new music to this day. Her fashion sense and style has also evolved throughout the years, however, her most iconic looks. which caused a whole cultural reset, remains to be her looks from the '80s. Fingerless gloves, daring tops, chunky necklaces, and stack-up rings characterized her looks – it defined a whole era of music and fashion.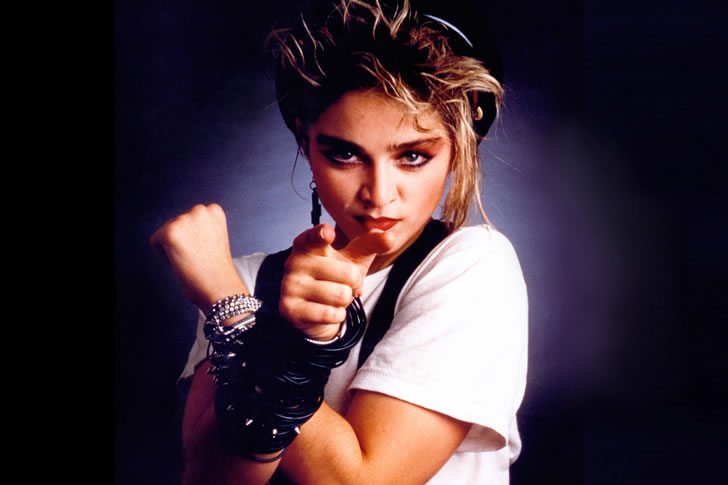 5. Sarah Jessica Parker
Sarah Jessica Parker's character, Carrie, from the hit show Sex and The City is known to be a fashion icon. So it only makes sense that the actress behind the character is one, too!
Sarah Jessica Parker the go-to style icon for ladies who like to have fun with their patterns and combinations. Her ability to mix and match the classics and the contemporary fashion trends made her an icon that people strive to emulate.
6. Victoria Beckham
The former member of the Spice Girls, now fashion and business tycoon Victoria Beckham is unforgettable for her fierce, strong, and out-of-the-box fashion choices. Whether it's on the red carpet, in a business meeting, or just out in the streets for a stroll, Victoria Beckham embodies the fierce, modern woman of the decade.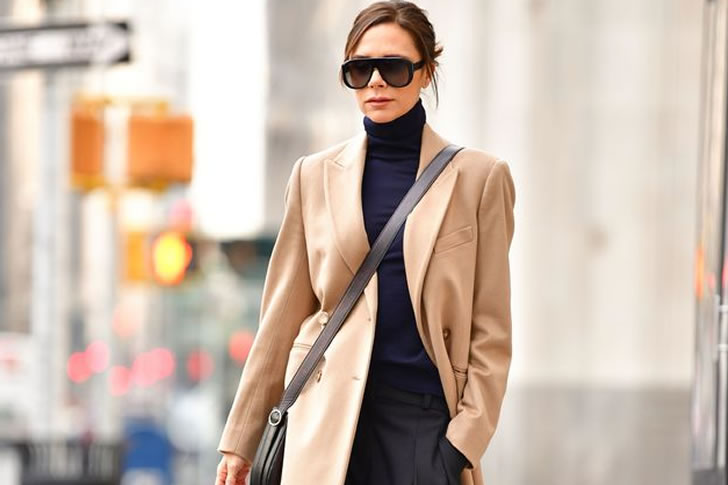 7. Coco Chanel
And of course, the woman who uttered the quote herself, Coco Chanel. It's impossible to deny her influence in the industry at large, with her pieces still viewed and included in every latest fashion trend list. It's timelessness, simplicity, and elegance cemented its place in history proving yet again that style never fades.
At the end of the day, it takes experimentation and a few fashion mishaps to find your true style. Take inspiration from the women on this list and you'll open a new and different world full of possibilities.