Amazing Celebrity Vacation Spots
1. Cabo San Lucas, Mexico
It only takes 2 hours to fly from Los Angeles to get to this place of paradise. No wonder Hollywood celebrities like Cameron Diaz, Ryan Seacrest, Julia Roberts, and Jennifer Aniston flock to this destination. Without a doubt, stars adore Cabo San Lucas for its white sandy beaches and abundance of sunshine. To top it all off, this vacation hub is lively and vibrant even at night. It is always sunny in Cabo where tourists enjoy the booming nightlife. One can travel land, sea, or air to get to this place.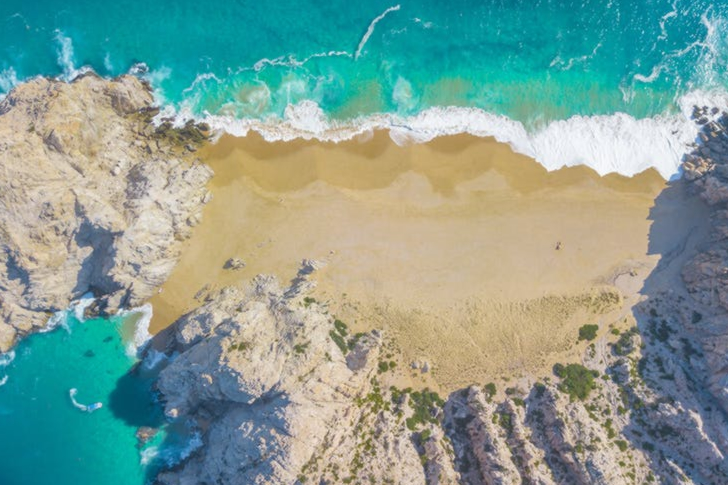 2. Bora Bora, French Polynesia
Bora Bora is a favorite spot for famous personalities namely Nicole Kidman, Jimmy Buffet, and even the Kardashians. It is situated in the Pacific Ocean, famous for their over the water bungalows. Fans of the island have fun hopping in two-seater buggies or riding in bicycles. There are cars on the island but public transportation is not available. This is a wonderful place to go diving, canoeing, and snorkeling. For adventure-seekers, head out to Mount Otemanu to experience the beautiful turquoise lagoon. Call a financial advisor to see if you can afford to book a trip here.
3. Necker Island
Richard Branson, the founder of the Virgin Group owns this private island. It is also hailed as one of the most well-loved vacation spots for celebrities who want to try to take a piece of this paradise. Personalities like director Steven Spielberg, Harrison Ford, and Kate Winslet have been seen lounging around Necker Island. This heavenly island is located in the middle of the British Islands. The bounty of this island is not only for the rich and famous as it also aims to provide employment for the locals, support animal conservation programs, and give a hand for other good causes.
4. Aspen, Colorado
Big celebrities enjoy snow in Aspen, Colorado. Stars like Mariah Carey, Kate Hudson, Bella Hadid, and Will Smith all had their sweet time winning the slopes. They can also relax, get cozy, and enjoy a cup of hot cocoa from St. Regis. Aspen is not only for the winter season. It is a great spot to take pleasure in summer, too. The place provides a plethora of sights and sounds that will make any nature lover want to save up for gas money.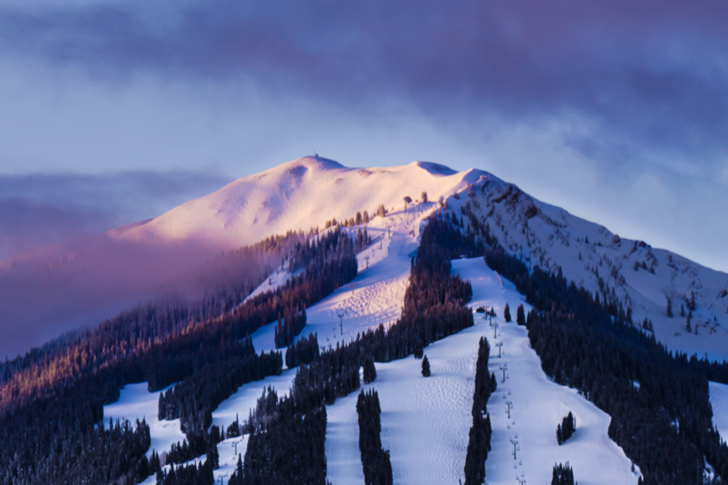 5. The French Riviera
The French Riviera is a go-to holiday destination for celebrities such as Tom Cruise, Johnny Depp, and Elton John. You can look forward to basking in the relaxing Mediterranean weather and unlimited sunshine in this place. July and August are their peak months where you might have a chance to snap a photo with a celebrity.
6. Dubai, United Arab Emirates
Recently, Dubai has gained fame for being a popular destination for famous stars. The likes of Justin Bieber, Kendall Jenner, and Selena Gomez have all been spotted unwinding in this place of luxury and comfort. It has one of the world's most astonishing skylines and houses the world's tallest building, the Burj Khalifa. Tourists can have a great time camping luxuriously in the desert, explore their exceptional food scene and splurge in their swanky malls. This might not be an ideal place to be if you're planning to hold back on taking out those credit cards.
7. Maui, Hawaii
A-listers like Britney Spears, Oprah, and Paris Hilton absolutely adore Maui. It has soothing beaches featuring white, red, and black sand. Water sports like windsurfing, paddling, and surfing are also among the many fun activities stars enjoy doing here. This is a really great place to trust your investments in.
8. Maldives
Located over the Indian Ocean, the Maldives has gained fame for being a celebrity destination. If you crave an amazing diving experience, then head out to the Maldives. Whale sharks are also here all year round so there is a big chance you can even swim with them. Save enough, and you can get those investment money's worth in no time.