From Passion to Business: 7 Celebrities With Their Own Makeup Brands
With the hefty costs of building a business and all its other demands, not everyone can turn their passion into profit. It definitely helps if you already have the funds to start with and the reputation that can easily let your brand break into the market.
Such is the case with the many celebrities that have announced and launched their different makeup lines. If you're looking to understand their business models for your investments, or if you're just plain interested in who has their own makeup line, this list is perfect for you!
Here are 7 celebrities who turned their passion for makeup into a business.
1. Gwyneth Paltrow
You've probably heard about Gwyneth Paltrow's wellness company, Goop. Whether you're a fan of the brand or just familiar with the different controversies attached to its name, we bet you didn't know about Goop Beauty.
Goop Beauty is a part of the Goop empire. It sells products like eye creams, serum, and exfoliators.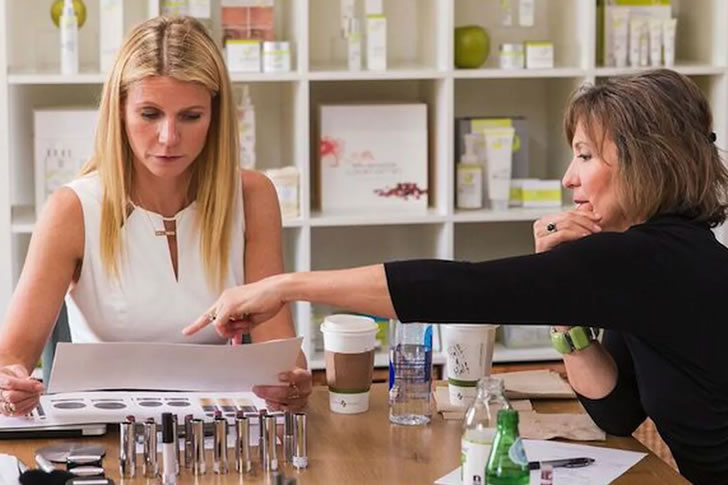 2. Rihanna
Rihanna took the makeup industry by storm with her brand, Fenty. Upon its launch, it received major positive reviews about its inclusive foundation and concealer shades for every skin tone.
It's one of her greatest achievements and investments, given that it turned her into the richest female musician in the world.
3. Kylie Jenner
Like her sister, Kylie Jenner also has her own makeup line – Kylie Cosmetics. It contributed to turning her into the "youngest self-billionaire" during its peak value of $360 million.
Kylie Cosmetics has been a hit or miss with the beauty community, especially given its price point. Still, the brand continues to expand with new products to add to their existing products.
4. Millie Bobby Brown
Age really is just a number for Millie Bobby Brown.
This teen star has achieved what many older celebrities have only dreamed of! Last August 2019, Millie announced the launch of her own makeup brand, Florence. She named the brand after her great-grandmother, and it offers a variety of products spanning from face mists, concealers, and face masks.
She definitely wouldn't have to worry about any student loans in her future!
5. Selena Gomez
From singing, acting, and producing, now Selena Gomez is stepping into business management with her own makeup line, Rare Beauty. It launched this September 2020 with positive reviews from beauty gurus and vloggers.
It has products like foundation and lipsticks – the basics to start with.
6. Victoria Beckham
Posh Spice may have retired but Victoria Beckham is just getting started. Aside from being a designer and fashion icon, she's now added makeup and beauty products to her ever-expanding business empire.
If you ever decide to swipe your credit card for these products, it's best to know in advance that they're a bit on the pricier side, especially the skincare products, but the makeup products aren't as expensive.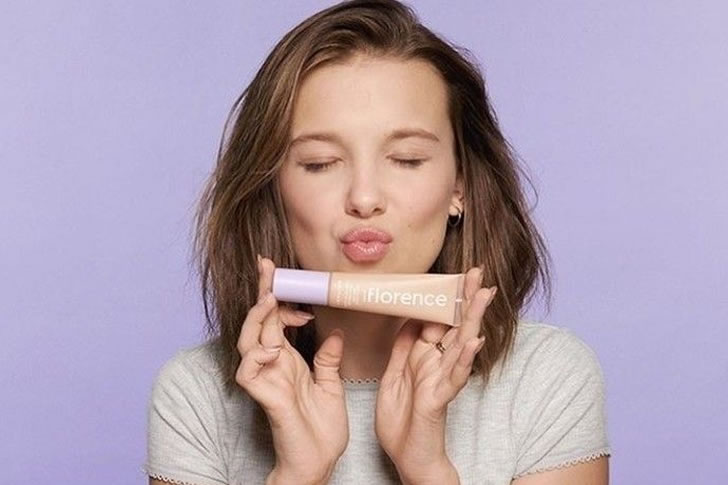 7. Lady Gaga
Lady Gaga never does things halfway. She's known for her powerful music and bold makeup looks, so it's only expected that her makeup line, Haus Laboratories, will be the same.
The line offers a variety of products from colorful eyeshadow palettes to different shades of lip gloss.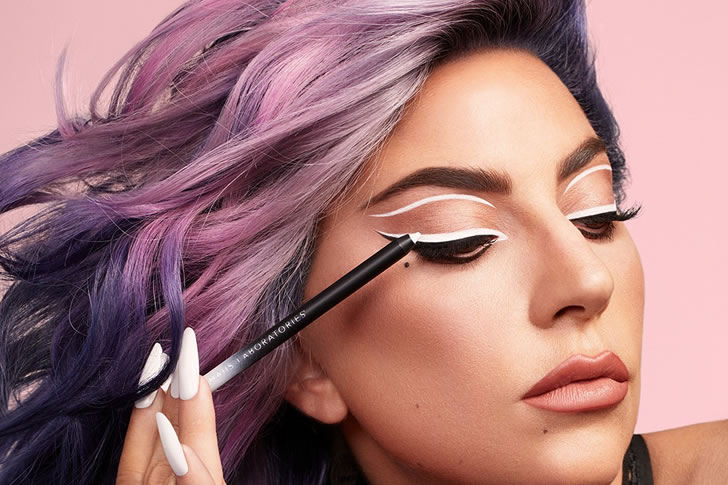 Before going out and splurging on these fabulous makeup lines, check in on what you really need and what works for you instead of just going off their names. After all, each individual's skin type is unique!
On the other hand, if you're an aspiring business owner, let these ladies be an inspiration to you and your future business. If needed, do some investment planning first before diving right in.