Fun Facts You Probably Didn't Know About The Kardashians
1. Kris set Google Alerts on her phone
During a 2014 episode of "Beyond Candid with Giuliana," The Kardashian-Jenner matriarch Kris Jenner confirmed that she uses Google Alerts to monitor her kids' whereabouts. It would be a little freaky to know if she's in the loop about her kid's credit scores, too.
2. "Khloe & Lamar"
The third Kardashian sister was not all too happy about having her own spin-off with then-husband Lamar Odom. The show aired for two seasons and highlighted the ups and downs of the couple's marriage and lifestyle. The series which began in 2011 ended the following year. Sadly, they separated in 2013, calling lawyers to end it in 2016.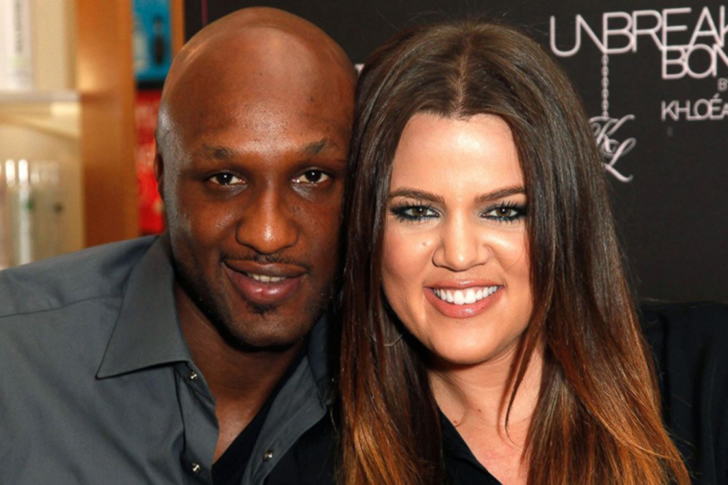 3. The exterior shots of houses aren't actually the Kardashians' homes.
Kim revealed in an interview that they don't show their actual house exteriors for home security reasons. She also revealed that they don't film inside their homes either. Most of the houses featured in the show were retailed at higher values and sold out quickly.
4. Kourtney said her breakup with Scott Disick was the hardest episode to film.
The tumultuous decade long love affair between Scott Disick and Kourtney Kardashian was for the whole world to see. The pair have remained closed despite the big split and have been co-parenting ever since. According to an interview with The Hollywood Reporter, Kourtney disclosed that her 2015 breakup with Scott was the most painful episode to shoot.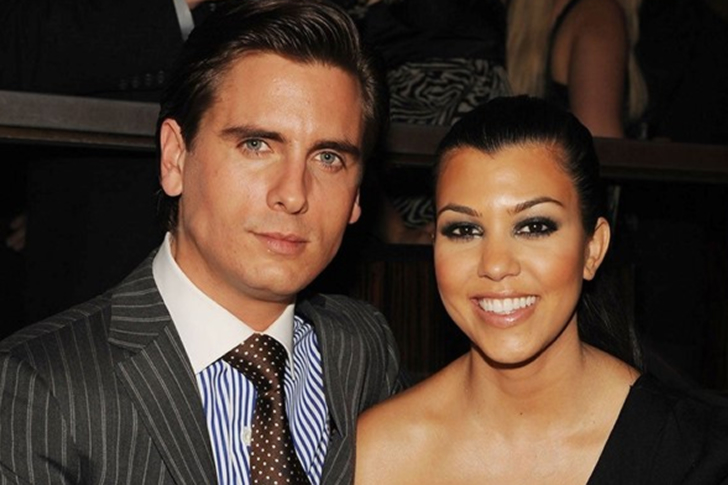 5. Kylie's most embarrassing on-air moment happened during season one.
She has been part of the cast of the show since she was 10 years old. According to Kylie her least favorite moment was in season one. When asked about the cringe-worthy details, she revealed that it was the stripper pole. The scene in that episode was with her dancing around the stripper pole installed in their family living room. This left audiences in shock of course. But still, landing a role in a reality show as a kid seems like a pretty good investment.
6. The family had brand new iPhones dropped off for filming each week during the pandemic.
Production for the reality show still pushed through amidst the worldwide health scare so as a safety protocol, each member of the cast was given brand new iPhones. Camera crews were not allowed to be given work permits. The family members themselves had to capture their own footage. Photographers and technicians managed to set up state-of-the-art lighting schemes like iPhone-compatible tripods and well-lit rooms in the Kardashian homes. Imagine the electricity bill in that house!
7. Khloe said she won't let her daughter True Thompson watch "KUWTK" until she's 13 years old.
Khloe shared a sweet post for her daughter on social media titled "My Hopes for my Daughter." In the letter, just like in an insurance plan, the celebrity mom outlined per parenting plans which included her decision to not allow True to view any episode of Keeping Up With the Kardashians until she turns 13 years old. She also promises to raise her daughter with so much self-love, adding that she won't even allow true to go on her first date until she's 15.
8. The family requires guests on the show to sign nondisclosure agreements
The Kardashian-Jenner brood may love their time in the spotlight but that does not mean they aren't fans of a little privacy. They're not always ready to divulge their secrets. In a 2015 report from the New York Times, it was revealed that momager Kris keeps piles of nondisclosure agreements for guests to see and sign. Kim confirmed this in a tweet saying, "Btw NDA's for all." Next time you decide to visit the Kardashian home, make sure to lawyer up.
9. Producers considered naming the show "Kardashian: Krazy With a K: and "Living Kardashian"
The producers had a hard time coming up with something catchy to call the show before officially airing in 2017. The senior vice president of development and programming, Damla Dogan, revealed in an interview with Hollywood Reporter that it took several tries before finally coming up with the famous reality show title. So when Dogan showed up to a meeting, she unknowingly blurted out "too busy keeping up with the Kardashians" and it stuck. Talk about a title loan.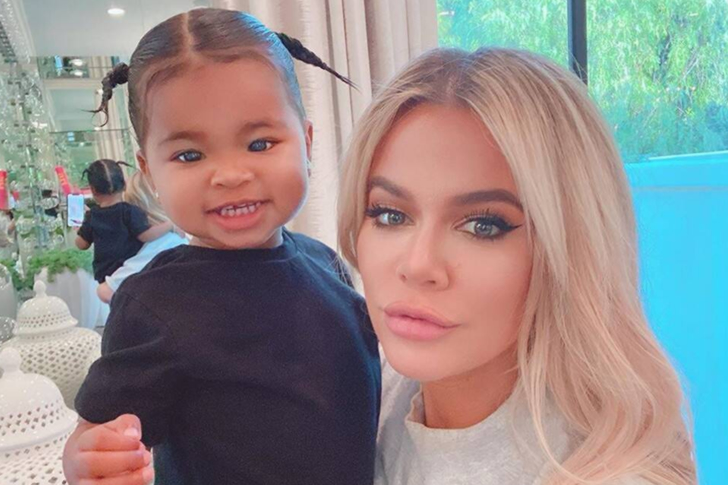 10. Kanye initially didn't want to be on the show
Kanye was hesitant about joining the famous brood as he wanted to keep his personal life to himself. Eventually, the idea caught on and he seemed much more comfortable in front of the cameras. Kanye definitely strikes as a celebrity who would rather hire expensive lawyers just to keep others out of his hair.