Live Your Celebrity Travel Dream In These 5 Awesome Travel Destinations
Everyone needs a break from time to time. While some of us do this by taking a weekend off, going to our favorite coffee shop, or visiting a spa for some pampering, our favorite celebrities tend to go for a more luxurious route. After all, being as well-known as they are, it's hard to just relax without the paparazzi hounding them for photos.
To get away from the hustle and bustle, the rich and famous book their trips to the most beautiful and exclusive places in the world. With their credit scores, it's easy as pie to book a flight and enjoy some quiet time in some of the most beautiful places in the world.
Want to know where your favorite celebrities go? Check out the list below.
1. Dubai, United Arab Emirates
Dubai is no doubt known for its opulence. No wonder celebrities flock here to get some downtime. Dubai is known for its high-rise buildings and shopping malls, transforming itself from a desert outpost to a beautiful and expensive place to be.
Celebrities like Christiano Ronaldo, Kendall Jenner, and Selena Gomez have visited the city in their vacations.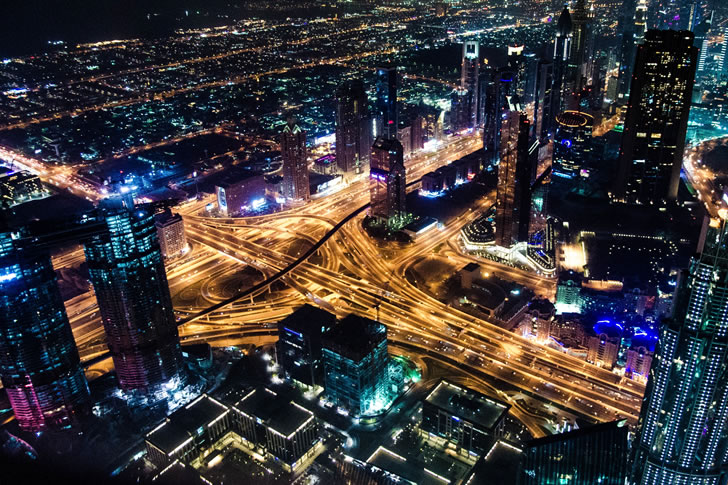 2. St. Barts
From the city in a desert to an island by the sea, St. Barts, France is a frequent vacation spot by celebrities like Beyonce, Jay-Z, and Leonardo DiCaprio.
St. Barts can be quite pricey, so check in with your financial advisor before booking a trip to this lovely Caribbean island! There's much to enjoy, including their annual St. Barts Gourmet Festival wherein Michelin-starred chefs put a spin on the St. Barts dining experience, side-by-side with the local chefs.
Of course, the beach is to die for with its white sands and cerulean waters! Make sure to visit Plage du Gouverneur!
3. Tuscany
If you're looking for a more serene vacation spot, you might want to consider Tuscany. Celebrities like Sting, George Clooney, and Colin Firth are frequent visitors to this area.
We can't blame them! Tuscany, after all, is the birthplace of the Italian Renaissance. It's a place full of history and artistic legacy, all held against its beautiful landscapes.
4. Maui, Hawaii
If you're looking to go to the beach, you can never go wrong with Maui, Hawaii. While it's famous for its surfing waves, beaches, and teeming marine life, Maui is also known for its national parks – the Haleakala National Park and the Waianapanapa State Park.
It gets hot on the island to a certain degree, so don't forget to bring light clothes and sunblock for your tours!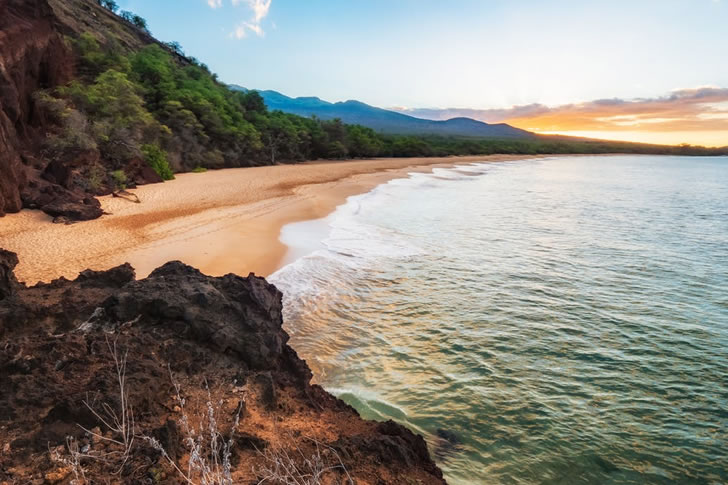 5. Aspen, Colorado
From hot to cold, Aspen, Colorado is often visited by stars like Sofia Vergara and Kate Hudson. If you're traveling with kids, Aspen offers a wide array of activities for them to enjoy.
You and your family can try stand-up paddleboarding on the Roaring Fork River, or hiking on the Ute Trail. Better yet, you can get a 360-degree view of the mountains when you try paragliding!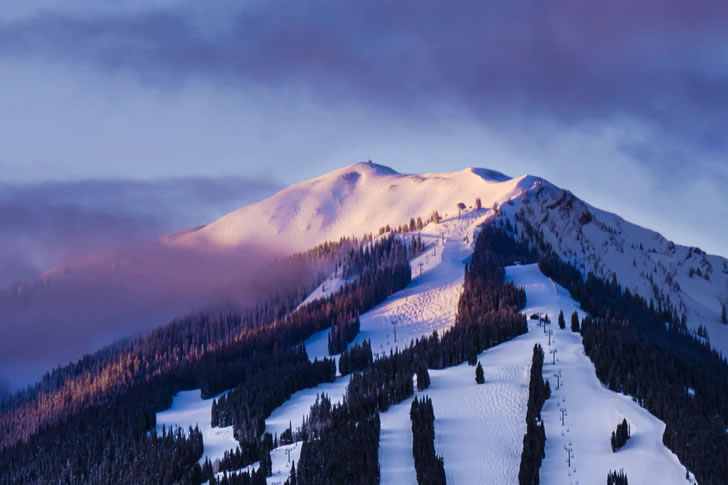 At the end of the day, celebrities are humans, too. They need space from all the flashing cameras and the millions of fans. They need to breathe and relax with their families, explore new places, and enjoy what their hard work afforded them.
They're just like you and me, albeit with a higher credit score! So, if you're looking for places to add to your travel bucket list and if you have enough saved up, why not swing by to one (if not all!) of these places?
Who knows? You might even run into one of your favorite celebrities there!