Unforgettable Red Carpet Moments of the Decade
A red carpet is never just a red carpet in Hollywood. This long piece of fabric symbolizes the glitz and the glamour of the industry it's part of. It symbolizes the luxury and beauty that emanates from anyone who steps and walks on it. It's so iconic that you'll never see any other color of carpets used in major Hollywood events.
Can you imagine a blue carpet event? Thought so.
With so many red carpet events happening in Hollywood, it's hard to keep up. It's even harder to keep up with all the iconic fashion moments that occur in these events, even if you have a degree in fashion design. So to help you, here's a quick list of the most unforgettable red carpet moments of the decade.
1. Meghan Markle in Givenchy at the British Fashion Awards in 2018
Anything involving the British royalty is newsworthy but the Duchess of Sussex brought it to the next level when she made an unexpected appearance in the British Fashion Awards last 2018 to present Clare Waight Keller the award of womenswear designer of the year.
Claire Waight Keller designed the duchess' wedding dress and is the creative director of Givenchy.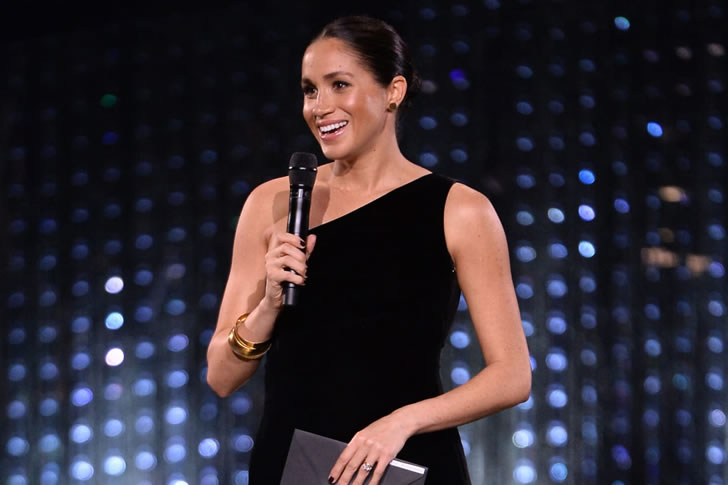 2. Rihanna in Guo Pei at the 2015 Met Gala
Ah, yes, this dress that spawned a thousand memes. While it's all in good fun, Rihanna's 2015 Met Gala look was designed by Guo Pei, a Chinese couturier. The statement-making gown was first shown on a runway in China back in 2012.
But it was Rihanna that made it iconic. She carried the Yellow Empress which weighed a whopping 25 kilograms with dignity, grace, and poise.
3. Beyonce in Givenchy Latex at the 2016 Met Gala
With a theme of "Fashion in an Age of Technology" the 2016 Met Gala saw its fair share of iconic looks, but nothing as jaw-dropping as Queen B's Givenchy Latex dress.
It might've presented a great degree of difficulty to move around in still the iconic singer made it look easy and she looks regal in every pose she took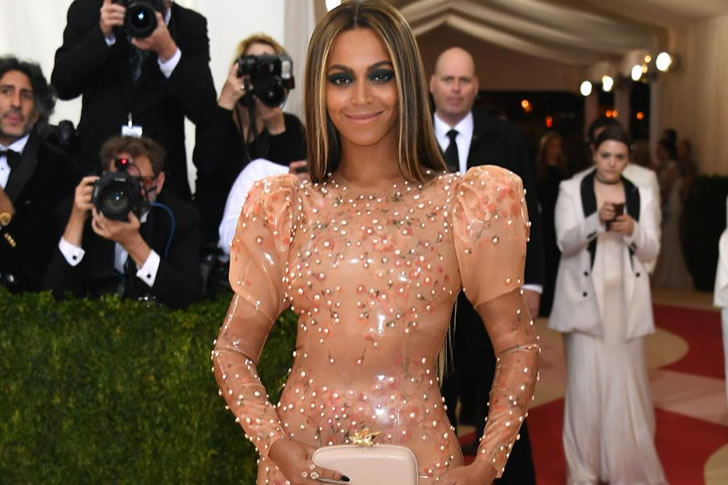 4. Lady Gaga's Meat Dress in the 2010 MTV Music Awards
Lots of protests from animal rights activists followed after Lady Gaga showed up in a meat dress back in 2010 for the MTV Music Awards.
The singer and pop icon has since then clarified the message behind her controversial dress and said in an interview that it was tied to her protest against the military's "don't ask, don't tell" policy.
Well, we bet her lawyer had a fun time dealing with the protests.
5. Billy Porter in Christian Siriano at the 2019 Academy Awards
Billy Porter has never shied away from defying gender norms in fashion. He proved it yet again when he showed up at the 91st Academy Awards red carpet event in a creation by Christian Siriano.
Porter donned the creation of a tuxedo jacket paired with a full-skirted strapless velvet gown. Talk about getting the best of two worlds!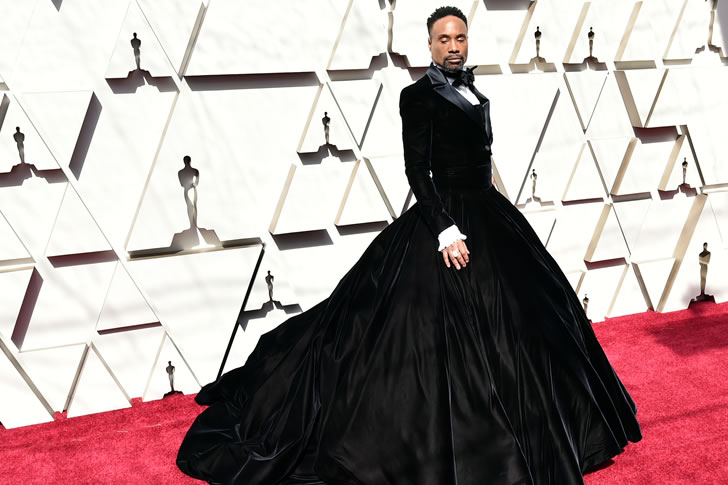 To a degree, what's considered good in fashion is subjective but what is good can be quite forgettable. Whether or not you agree or like the fashion choices made by the people on this list is not as important as the fact that it made a great impression on you. What's common in the outfits in this list is that all of them took risks in their choice.
Now, these are just some of the most iconic and unforgettable red carpet moments of the decade. With the year coming to a close, we look forward to next year's iconic red carpet moments.